When working with something as dangerous as electricity, details matter. So do experience and knowledge. For the past 37 years, Tri-Area Electric has relied on all three to deliver safe, quality workmanship in the Mahoning Valley.
Founded in 1975, the company is located in Youngstown and employs between 25 and 55 electricians, depending on the workload. In addition, there are 14 members of the office staff.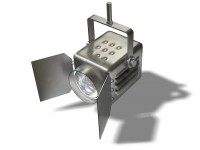 Tri-Area offers a variety of electrical services to its customer base, including all facets of new and renovation work ranging from residential, commercial, alternative power, generators, voice, data, fiber optic, security and life safety.
"We try to be an asset to our customers through our knowledge and experience," said Michael Johnston, estimator and project manager. "Our customers are our partners and I think everyone employed here goes above and beyond the 'call of duty' to exceed the expectations our customers.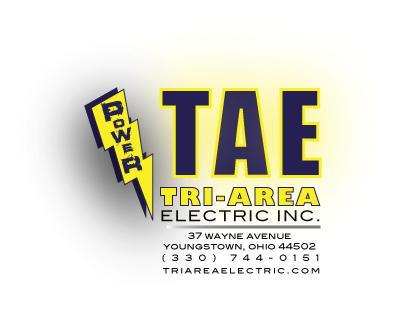 "We take customer service and satisfaction very seriously and anyone who deals with our organization knows that we take the time necessary to listen to and understand our customers' needs, no matter how big or small."
As a member of the NECA-IBEW Electricians group, Tri-Area shares the commitment to a safe working environment, comprehensive training and cost-effective electrical solutions. Being a part of this organization is valuable to the company and, ultimately, Tri-Area's customers.
"Continuing education and industry affiliation has been a cornerstone of our success," said Johnston. "As a member of NECA-IBEW, the Youngstown Chamber of Commerce, International Electrical Inspectors Association and Builders Associations, we are on the forefront of leading-edge technologies, such as alternative power sources and many new products that offer cost savings through lowered energy consumption or labor saving installation."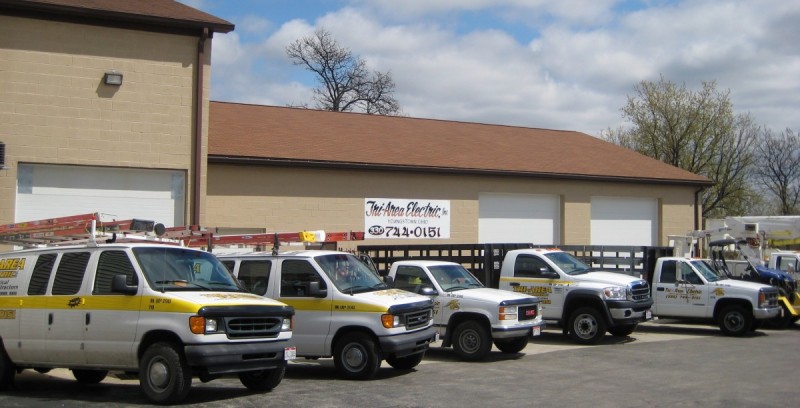 Tri-Area is an active member of the OBWC Drug-Free Workplace Program and all employees undergo safety training on a weekly basis.
A majority of the company's electrical work is focused in Mahoning, Trumbull and Columbiana counties. They were heavily involved in two high profile local projects, both pertaining to work at local hospitals. Tri-Area took on a challenging project as part of Salem Community Hospital's new four story Patient Bed Tower. The work involved off-site prefabrication of building modules which were constructed and wired off-site and later hoisted into position into the building's framework.
Tri-Area also served in a lead capacity in completing the installation of a new MRI at Akron Children's Hospital of Mahoning Valley.
"This was a very challenging process, but was beneficial to all parties to help meet a difficult project schedule," said Johnston. "Ultimately, this process created a win-win situation for the contractors and the owners, as the project was completed ahead of schedule and under budget.
"We take great pride in our work and our community. Everyone involved in the work at Akron Children's was elated to be working on something that benefits the children of our community."
For more information, call Tri-Area Electric at 330-744-0151.