The holidays were made a little brighter — quite literally — for the members of AMVETS Post 44 in Struthers.
NECA-IBEW Electricians member contractor Santon Electric and the Youngstown LMCC combined to donate the labor involved in performing an LED lighting upgrade to the facility. Materials were donated by YESCO.
"Our members and contractors are particularly supportive of Veterans causes as a major component of how we like to give back to the community," said Jim Burgham, business manager, IBEW Local 64 in Youngstown. "The Struthers AMVETS post does great work with their community outreach. They respectfully asked us for assistance and we were honored to contribute to their renovation project."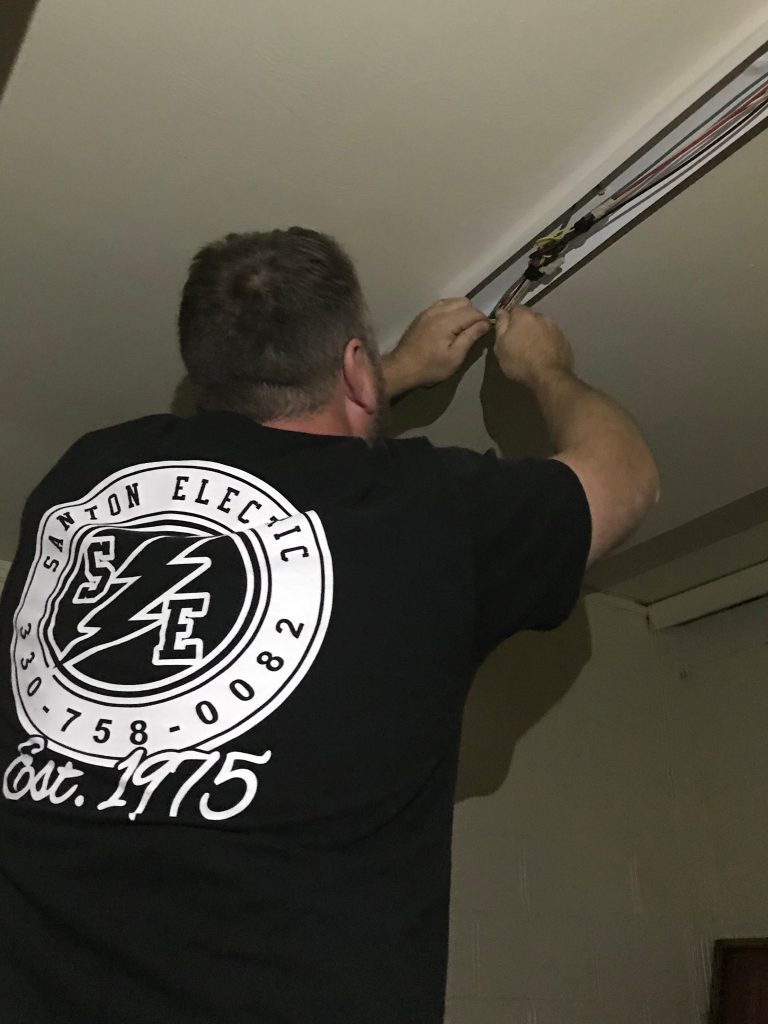 The local AMVETS post is part of a national Congressionally chartered veterans service organization. Nationally, AMVETS is comprised of more than 250,000 individuals — veterans serving veterans in their respective communities.
NECA-IBEW Electricians is an association of IBEW Local 64 (Youngstown), IBEW Local 573 (Warren) and signatory electrical contractors in the Mahoning Valley.