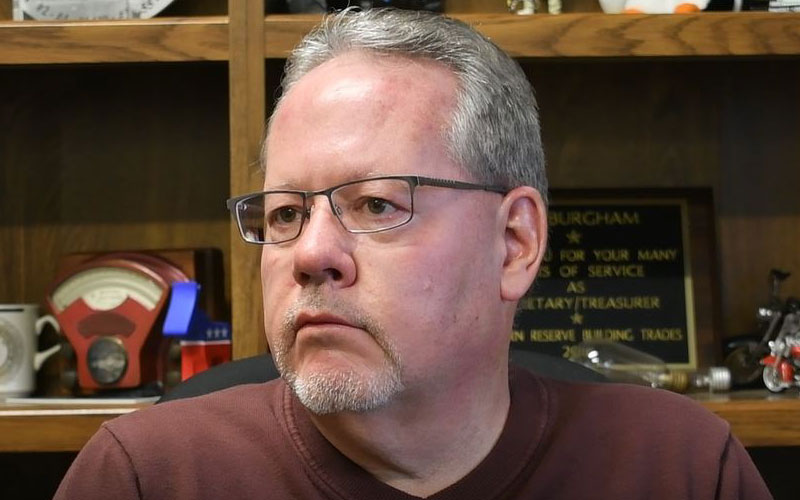 Optimism surrounding major local construction projects has local chapters of the National Electrical Contractors Association and International Brotherhood of Electrical Workers excited for what's to come in 2019.
"Some of the things we're looking forward to in 2019 are held over from 2018," said Jim Burgham, business manager, IBEW Local 64. "We had some projects on the books that were supposed to have gotten started in 2018 and never happened."
These projects include the Youngstown Chill-Can plant, expansion of the Sweeney Buick GMC dealership and local healthcare facilities. There is also an Amazon warehouse project set to get underway in North Jackson, Burgham said.
VIDEO: Local electrical unions discuss 2019 outlook
Looking back at 2018, Burgham pointed out that work for the residential sector was higher than expected.
"There were a lot of new housing starts last year," he said. "I think that's going to continue this year. There seems to be some new housing developments being discussed. We anticipate 2019 to be fairly good for residential projects."
At IBEW Local 573 in Warren, 2018 marked the completion of the Lordstown Energy Center.
"We had a pretty good year for man hours with the finishing up of the Lordstown Energy Center," said Jack Morse, business manager, IBEW Local 573. "The gas-fire power house was a good project for us. All of our members that wanted to work out there were working, plus a lot of members from surrounding locals."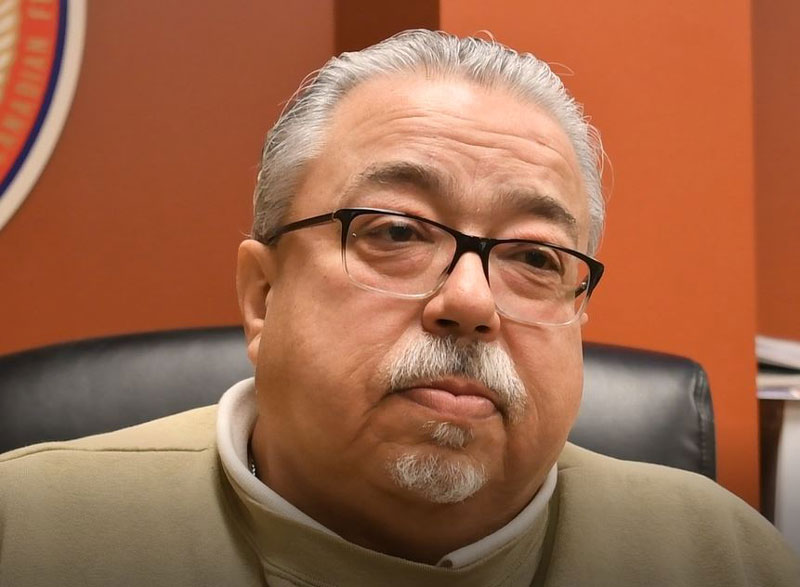 Morse is hopeful about phase two of that project, the Trumbull Energy Center, starting this year.
"We're hoping to get a couple more years of good man hours from that project," he said.
IBEW Local 573 officials are also looking forward to the new TJX Homegoods Distribution Center in Lordstown.
"We're optimistic that they will use our local building trades, and that can be a very good project for us."
Along with upcoming projects, Burgham pointed out the importance of strengthening efforts in finding quality apprentice candidates, along with continued training for experienced journeymen.
"Obviously, we need to keep renewing our membership with new apprentice classes," he said. "We rely on the older, seasoned journeymen to provide the on-the-job training for the younger apprentices. I'm proud of the older members for stepping up and training, and the newer members for learning the trade. They can take a little bit from everyone they work with and blend it all together to be a good journeyman in the end."
For Morse, seeing apprentices take on challenging tasks and projects has made him most proud.
"We have older members who know the technology and have done the work. But, now with our younger members stepping up, they're hungry and want to learn the technology and jobs. And, they have a constant push for safety, which is very important."
NECA-IBEW Electricians is an association of IBEW Local 64 (Youngstown), IBEW Local 573 (Warren) and signatory electrical contractors in the Mahoning Valley.