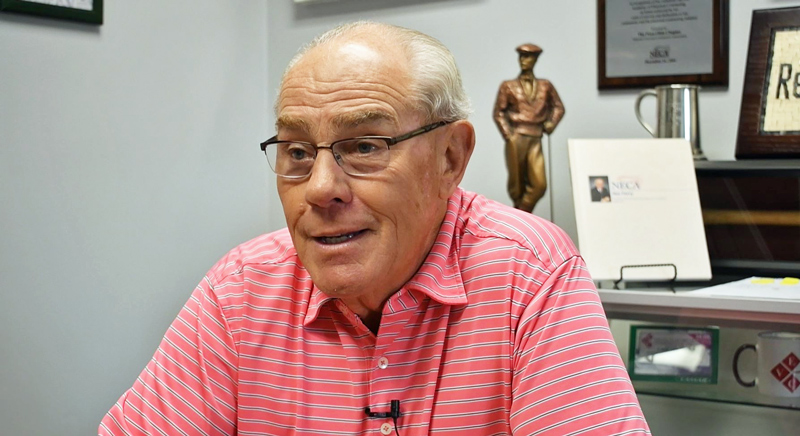 Both local chapters of the National Electrical Contractors Association (NECA) and International Brotherhood of Electrical Workers (IBEW) have a storied history in the Mahoning Valley, each setting the standard for safety, quality workmanship and community service.
As the voice of the electrical construction industry, NECA was first started in 1901 by a group of electrical contractors who met at the Pan-American Exposition in Buffalo, NY.
"NECA got together to help local and national contractors become more successful, understand labor, work with labor and understand new ideas in our industry," said Rex Ferry, president, VEC, Inc.
The IBEW was founded in 1891 by Henry Miller, who was an electrical lineman at the time.
"There were a lot of linemen around starting to develop electrical distribution for up-and-coming cities," said Jim Burgham, business manager, IBEW Local 64. "Miller knew there was a need to provide safety training at that time."
Back in those days, one out of every four linemen was killed on the job, Burgham says.
"Electrical distribution was new back then, and nobody really knew about what it could do and how to protect themselves against it," Burgham said. "Everyone was looking for a job, so they went in without the safety and knowledge to protect themselves."
And as the electrical industry has evolved, so has NECA and the IBEW.
"Training is constant in the electrical industry," Ferry said. "If you're feeling comfortable, you're already falling behind."
"The IBEW continues to evolve with the times, not only for installation but technology as well," Burgham said. "Our apprentice program and journeymen training is constantly changing each year so our workforce is prepared for each job they're involved with."
Commitment to the highest standards
The Mahoning Valley NECA Chapter was founded in 1928, still continuing the same dedication to the industry today through training and education.
"Over the years, the local chapter has brought training to the Valley," Ferry said. "NECA provides a lot of great tools. It's a big toolbox of opportunities for a young person to learn how to become a successful contractor."
Despite being a smaller chapter, MV NECA has a big voice nationally. The chapter has had two national NECA presidents, with Ferry most recently serving in the position from 2009-2011.
An emphasis on community outreach
"We've got a long-standing history here in the Mahoning Valley," Burgham said, citing IBEW locals in both Youngstown and Warren.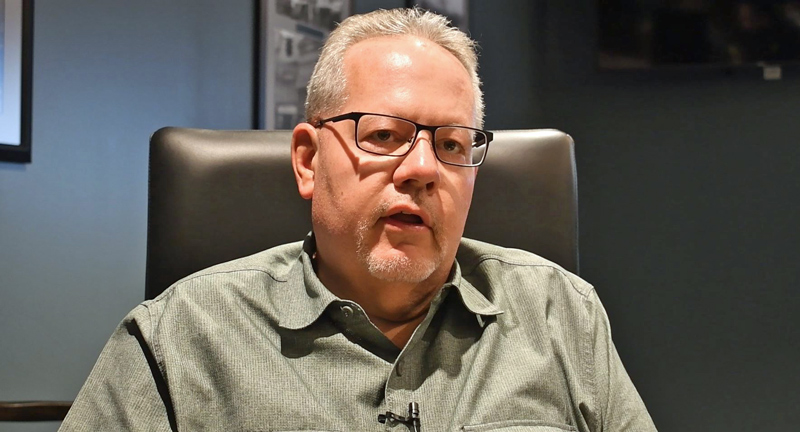 Many IBEW members throughout the community serve as youth sports coaches, on local school boards and hold local elected official positions.
"We believe family is important, and the IBEW is a brotherhood," Burgham said. "We consider ourselves one big family, and our members share in that thought."
NECA-IBEW Electricians is an association of IBEW Local 64 (Youngstown), IBEW Local 573 (Warren) and signatory electrical contractors in the Mahoning Valley.