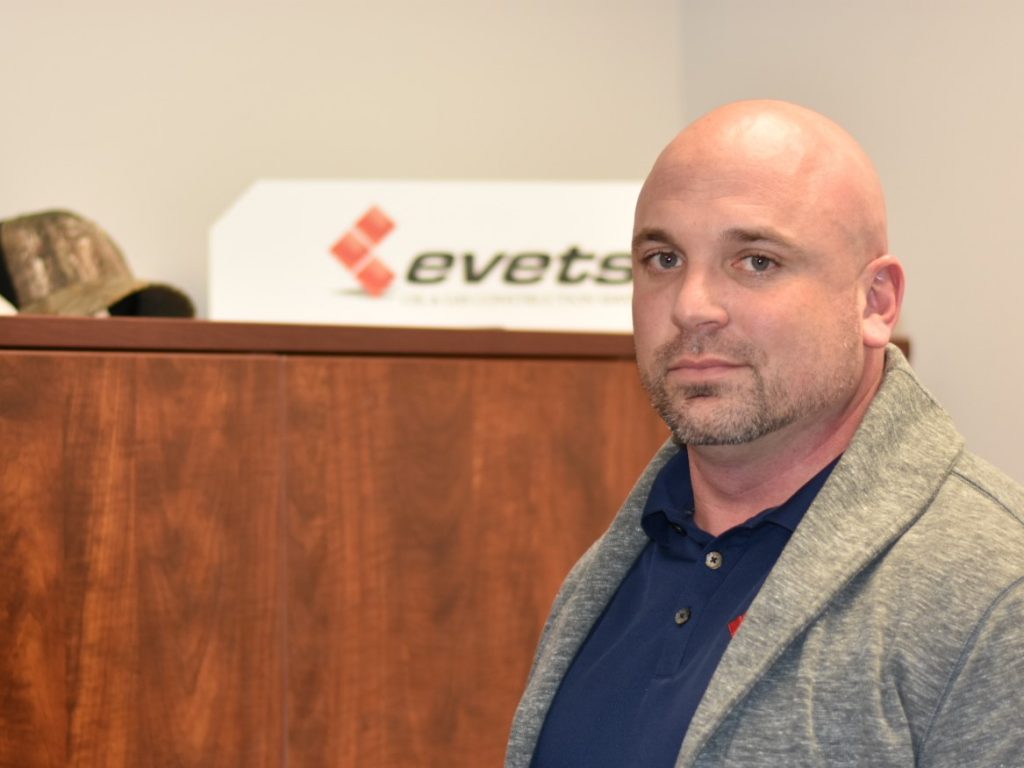 "If it ain't cooked on wood, it ain't no good!" That's the motto Mike Reiser has adapted to create and master his wood-fired specialties of chicken, lamb, beef and pork.
Between the alchemy of charcoal and wood, Reiser produces tender and mouthwatering treats from the spit.
Reiser's path of crafting meat from the rotisserie started with a unique family tradition on Thanksgiving.
"When I was a kid, we always celebrated [Thanksgiving] by putting a turkey on the spit. When I was able to walk, I helped gather firewood," Reiser said. "Around age 9 or 10, I was throwing 12-14-pound turkeys on the spit."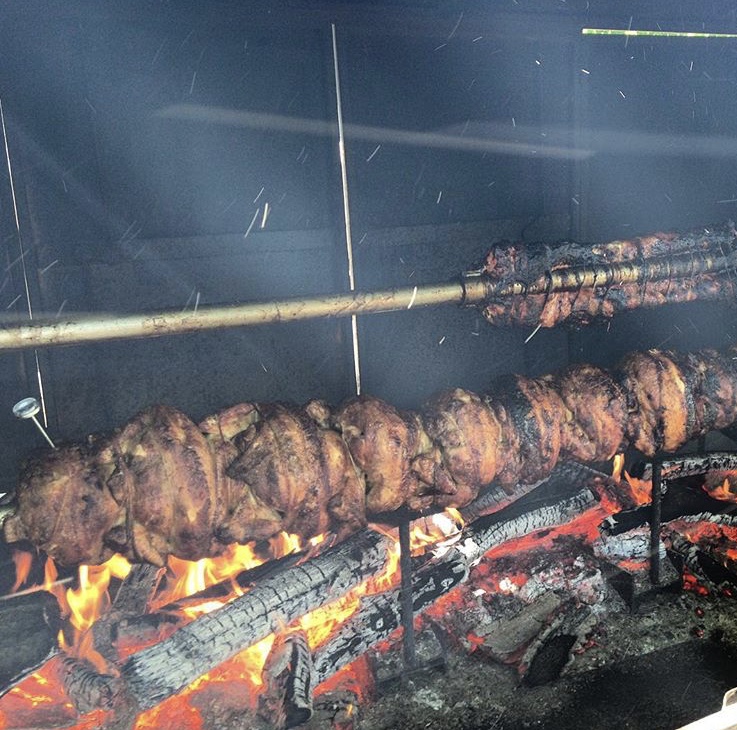 To this day, Reiser's passion for preparing wood-fired creations continues to grow.
"My buddies wanted to get together and do a gameday or tailgate. So, we started doing lamb, beef, pork tenderloin and chicken."
Now, his business is sparking with weekly phone calls to cater graduation and bachelor parties, along with outdoor weddings.
With his mobile spit, Reiser can cook up to 300 whole chickens at once. Thanks to a great base of customers, Reiser feels he has mastered a unique blend of flavors.
"I have had a lot of opportunities to try different things and believe I have a sure-fire recipe," Reiser said.
VIDEO: Mike Reiser discusses his wood-fired creations
With a hearty menu, there's one favorite protein Mike gets a thrill out of cooking.
"I love putting a whole lamb on the spit," he said.
Despite working events most weekends, Reiser relishes the experience of catering an event and creating memories for his customers.
"Seeing the smiles on everybody's faces is great," he said.
Reiser is the project manager at VEC, Inc. He handles the day-to-day project operations for mechanical, fabrication, civil and low voltage construction projects.
Reiser was at a career crossroads when he learned about the career opportunities available in the electrical trade.
"I was looking for something a bit more hands on," he said. "I had a friend in the trade and he proposed the opportunity to pursue the apprenticeship. I did the five years and obtained my journeyman wireman card."
With my many projects going on around the Mahoning Valley, a current one has been a true learning experience for Reiser.
"The GM fire alarm project in Lordstown," he said. "The shear footprint of the facility, system, size of it, magnitude, man power and schedule has been grueling but a good learning curve for me."
With a fiancée and nine-month old daughter at home, Reiser finds great joy in balancing his work, passion and family duties.
"My nine-month old is giving me all that I can handle right now but I'm enjoying every bit of it," he said.
With a forecasted labor shortage in the construction industry, Reiser believes skilled trades offer an excellent path to success in life. (For more information on our apprentice program, click here.)
"Don't wait. Not a lot of people are pursuing skilled trades like in the past," he said. "You will have a lot of opportunities, work steady and have room for growth. You're going to get out what you put in. The longer you wait, the more someone else will capitalize on these opportunities."
As the smoke clears and fire dies down after each catered event, Reiser is truly grateful to showcase his passion.
"It's a big passion that started out as a hobby. To see how its steamrolled into new and repeat customers is rewarding."
VEC, Inc. is a member contractor of NECA-IBEW Electricians, an association of IBEW-represented electricians and signatory contractors serving the Mahoning Valley.