Two NECA-IBEW Electricians contractors played a significant role in a facility expansion and addition of a new production machine at Ohio Star Forge, formerly Copperweld Steel in Champion.
Ohio Star Forge held an open house Saturday to mark its 25th anniversary and to show off the new factory addition and large-form machine that gives the facility the capability to forge even larger parts that its customers are calling for. It's Ohio Star Forge's third forging machine. A media account of the open house can be read in the Business Journal.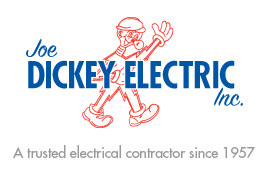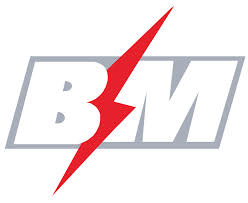 Joe Dickey Electric of North Lima was the electrical contractor to execute the power feed and new lighting for the plant expansion, and Bruce & Merrilees of New Castle handled the wiring connections and controls involved in the new forging machine's installation.
Many of the electricians on-site during the two-month project came from IBEW Local 573 in Warren.
"Ohio Star Forge, and formerly Copperweld, have a strong history of using union trades, as they understand the value in having access to a trained workforce that gets the job done right," said Jack Morse, business manager, IBEW 573.