Jason Rubin never wants to miss a phone call.
"My philosophy from day one has been to always answer your phone," said Rubin, president of CR Electric, Inc. "If you take a job, you are responsible for getting that job done on time, making the customers happy and going to the next job."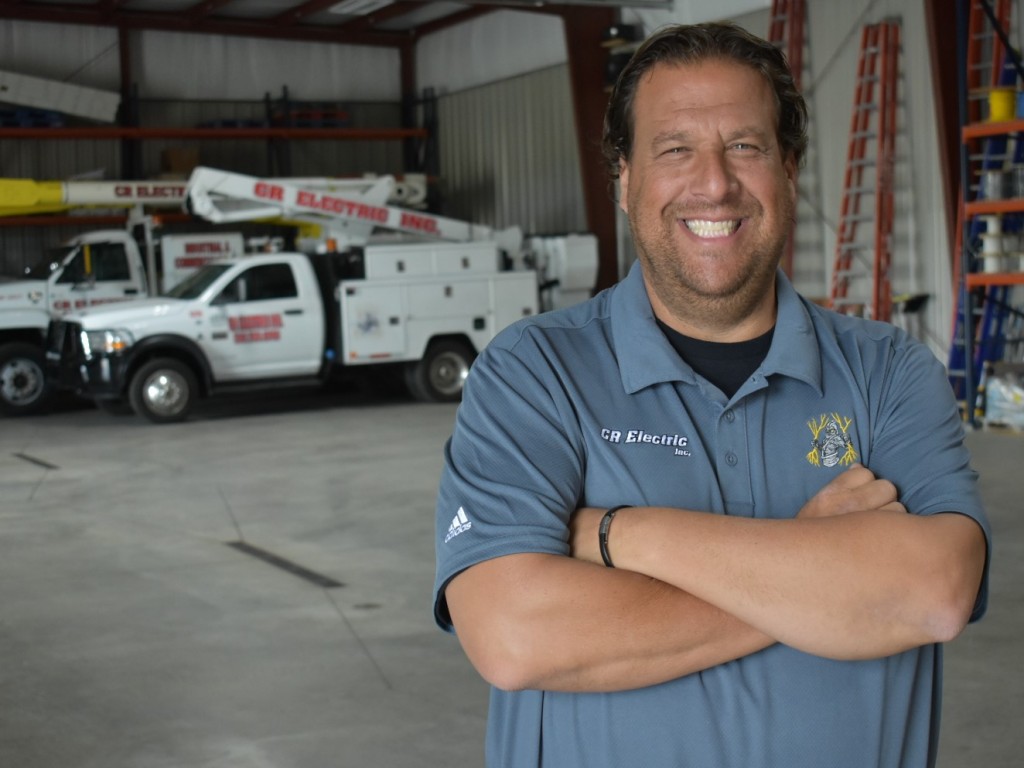 Rubin first became involved in the electrical industry by washing service trucks at age 11 when he accompanied his dad to work at Valley Electric. Years later, after an apprenticeship and stints with a couple local contractors, Rubin started CR Electric, a member contractor of NECA-IBEW Electricians, in 1998.
NECA-IBEW Electricians is an association of IBEW union locals in Warren and Youngstown, and signatory electrical contractors in the Mahoning Valley.
Rubin was the only employee at first, and he ran his business from the inside of his garage. Since then, the company has grown to a 24-hour emergency service provider with more than 40 employees.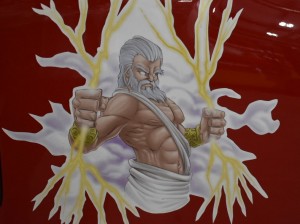 Rubin credits the growth of the company to the people around him, including the customers.
"There's no handbook about going into business," Rubin said. "However, I had some great customers who worked with my schedule and helped me along the way. Because of that, I wanted CR Electric to not only represent high-quality work, but also high-quality customer service."
Exceptional customer service, according to Rubin, begins with the phone call.
"If you were to call any of our customers, they would say that CR Electric is great because we are there for them," Rubin said. "We always have our phones ready so that we can respond to our customers quickly and help them with what they need."
Quality customer service, however, does not end there. Rubin says that the willingness to take on any job helps build customer loyalty.
"I have taken jobs in the middle of the night and jobs during a storm," Rubin says. "Nothing makes us more excited than taking on jobs that seem impossible. When it comes to the customer, we are willing to do anything."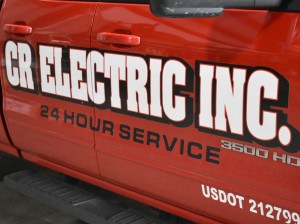 Although the size of CR Electric has changed, Rubin's goals for the company have not.
"I started this company because I did not want customers to have to wait to talk to somebody," Rubin said. "Because of this, I will always keep my phone by me."
Read Part 1: CR Electric president talks about father's impact on his career.