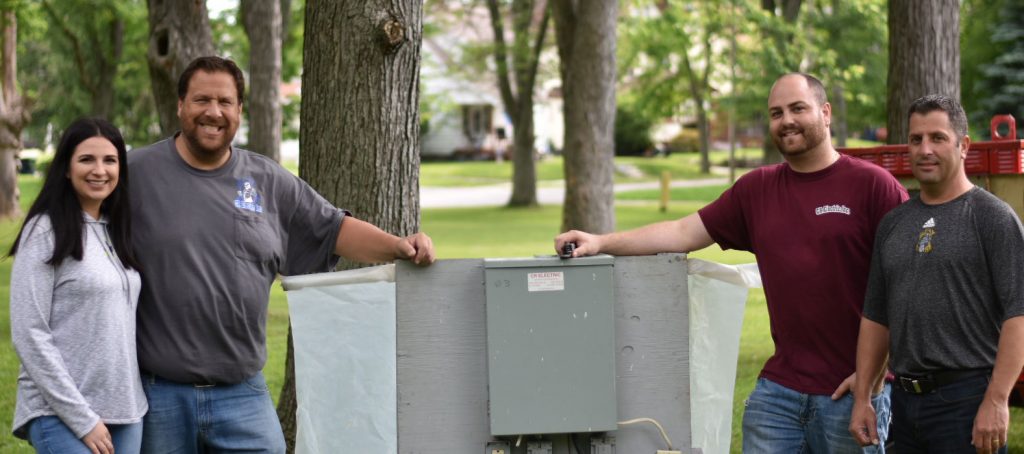 Giving back to the community is a cornerstone philosophy for Girard-based CR Electric. For the last 18 years, they've lent a helping hand with the electrical services for Relay for Life events.
On Thursday, members of the CR Electric team were at Woodland Park in McDonald donating their time to help set up generators for this weekend's event.
"I don't know anyone who hasn't been affected by cancer in some way," said Nikki Copenhaver, project coordinator at CR Electric. "Any support we can provide for not just the survivors or those battling, but also the community is a step in the right direction."
The Liberty-McDonald Relay for Life begins tonight at Woodland Park at 6 p.m. and runs through 2 p.m. on Saturday.
For Copenhaver, community outreach gives her a sense of pride.
"Giving back to the community is extremely important to me. And I'm fortunate to work for a company who shares the same values."
CR Electric is a member contractor of NECA-IBEW Electricians, an association of signatory Mahoning Valley electrical contractors and IBEW locals in Youngstown and Warren.