Travelers on Rt. 224 in Boardman near Tippecanoe have undoubtedly noticed the change in landscape where the new Meijer store is being built.
Meijer is a big-box retailer and grocery chain based in Michigan with more than 240 stores, mostly in the Midwest.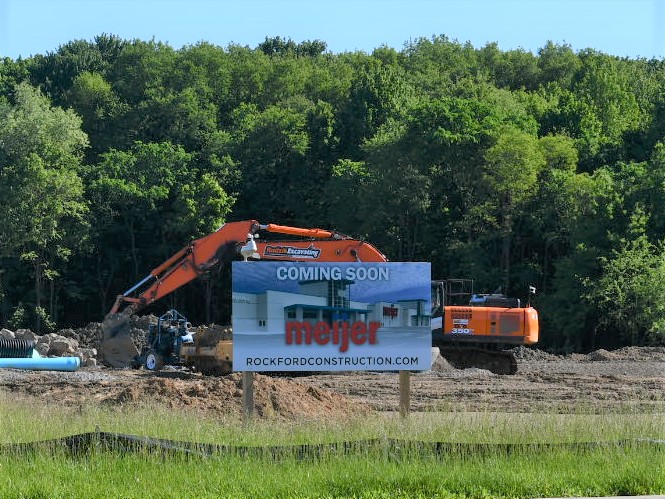 This week, NECA-IBEW Electricians member contractor Tri-Area Electric started on its role as the primary electrical contractor on the Boardman jobsite. The project marks the first new large-scale grocery store built in the Mahoning Valley in more than 20 years.
Both Tri-Area and the business manager of IBEW Local 64 in Youngstown feel optimistic there could be more after this one.
"When Meijer comes into an area they typically like to build multiple stores," said Jim Burgham, IBEW Local 64. "The last time we saw activity like this with grocery stores locally was in the mid- to late-90s with Giant Eagle. Since then, we've done some remodeling work and smaller stores, so it's encouraging to see a national player like Meijer come in and invest not only in the Mahoning Valley but in our workforce."
Rockford Construction of Michigan is the general contractor. They've built several Meijer stores, according to James Lanterman, project manager for Tri-Area Electric. The Boardman location is to be a carbon copy of the Meijer store in Tallmadge, Ohio.
"There's a sense of pride we have for getting on board with this Rockford team and showing them what our local workforce and union labor is capable of doing," Lanterman said. "Meijer is a big-name company and this is a high-profile project. It's nothing we can't handle and we're confident we'll give them a high-quality job."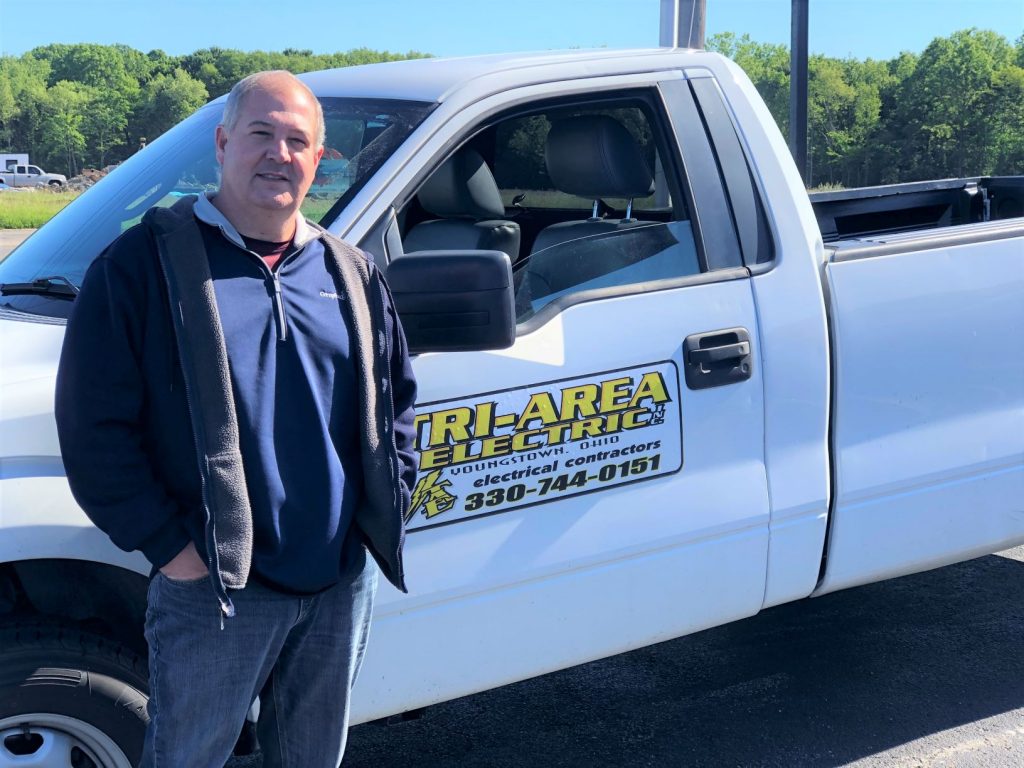 The Boardman job is slated for completion in March 2021 and it's been reported additional Meijer stores are being considered in Niles and Austintown.
"We're just getting started this week with our work on this project, which will include primary service, pole lights, plugs, lighting and refrigeration, and we expect up to 10 electricians at its peak," Lanterman said.
Tri-Area has experience working with Giant Eagle, Bottom Dollar and WalMart. It also has work ongoing at Akron Children's Hospital, Eastwood Mall, Southwoods and Youngstown State University.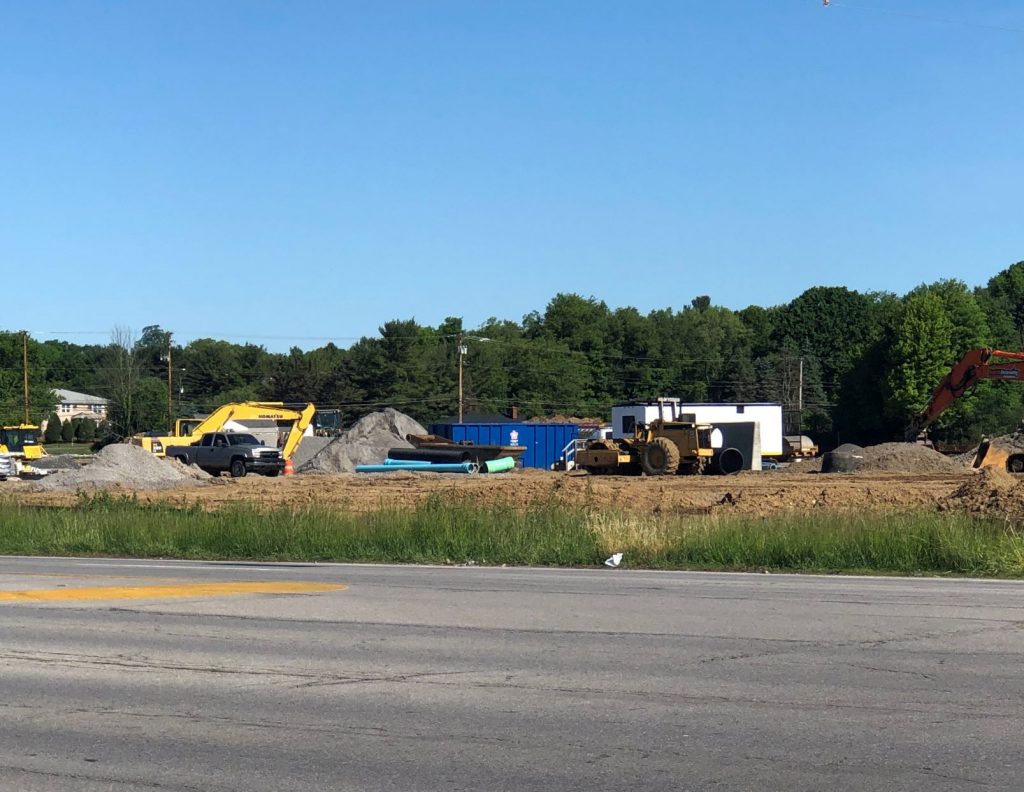 "This grocery store project will be quite different than the ones our members built in the 90s because of the vast improvements in technology," Burgham said. "Since we emphasize continuous training and education our signatory contractors are confident in bidding for this work and we're prepared to handle it."
Burgham cited specific examples being energy-efficient heating, lighting and refrigeration technology, as well as inventory tracking and the scanning and checkout process at the point of sale.
"There's a lot to happen in a short amount of time, but in March of 2021 there will be a finished store on this jobsite," Lanterman said.